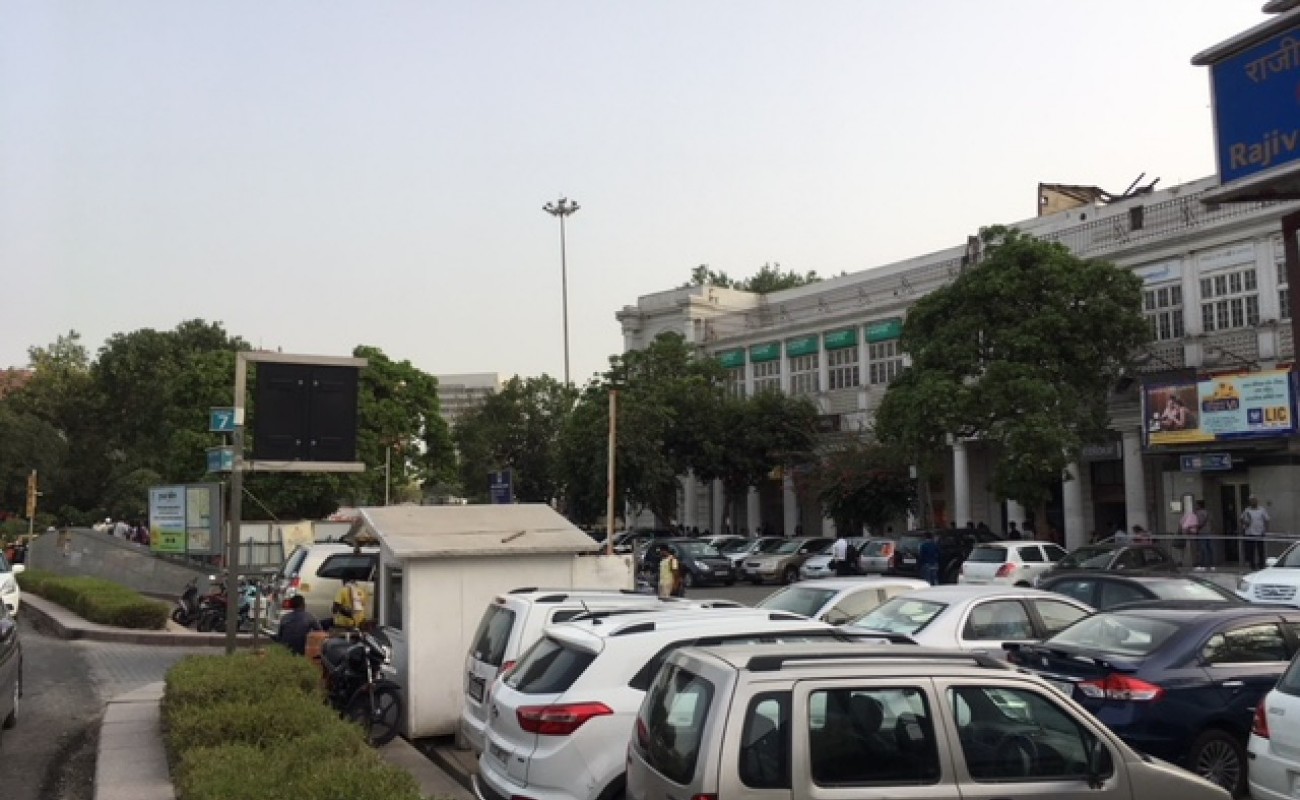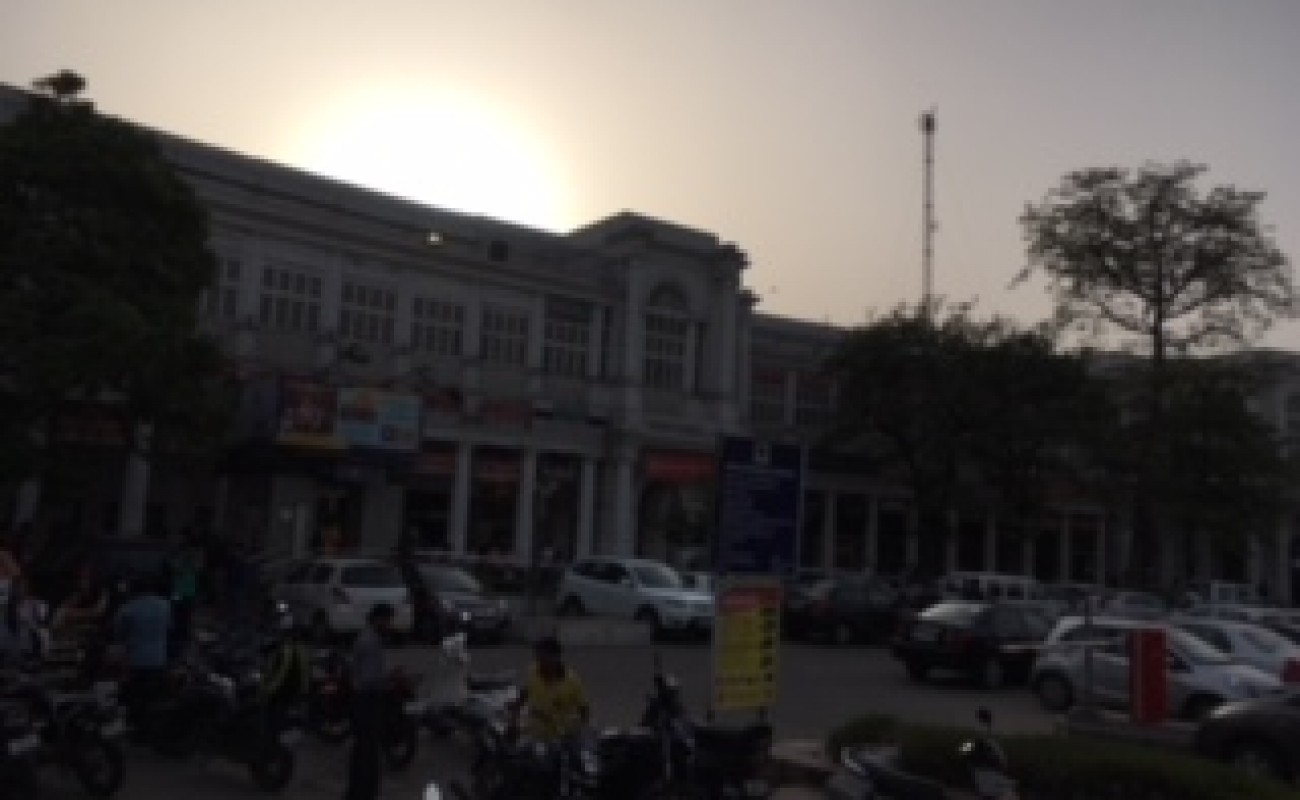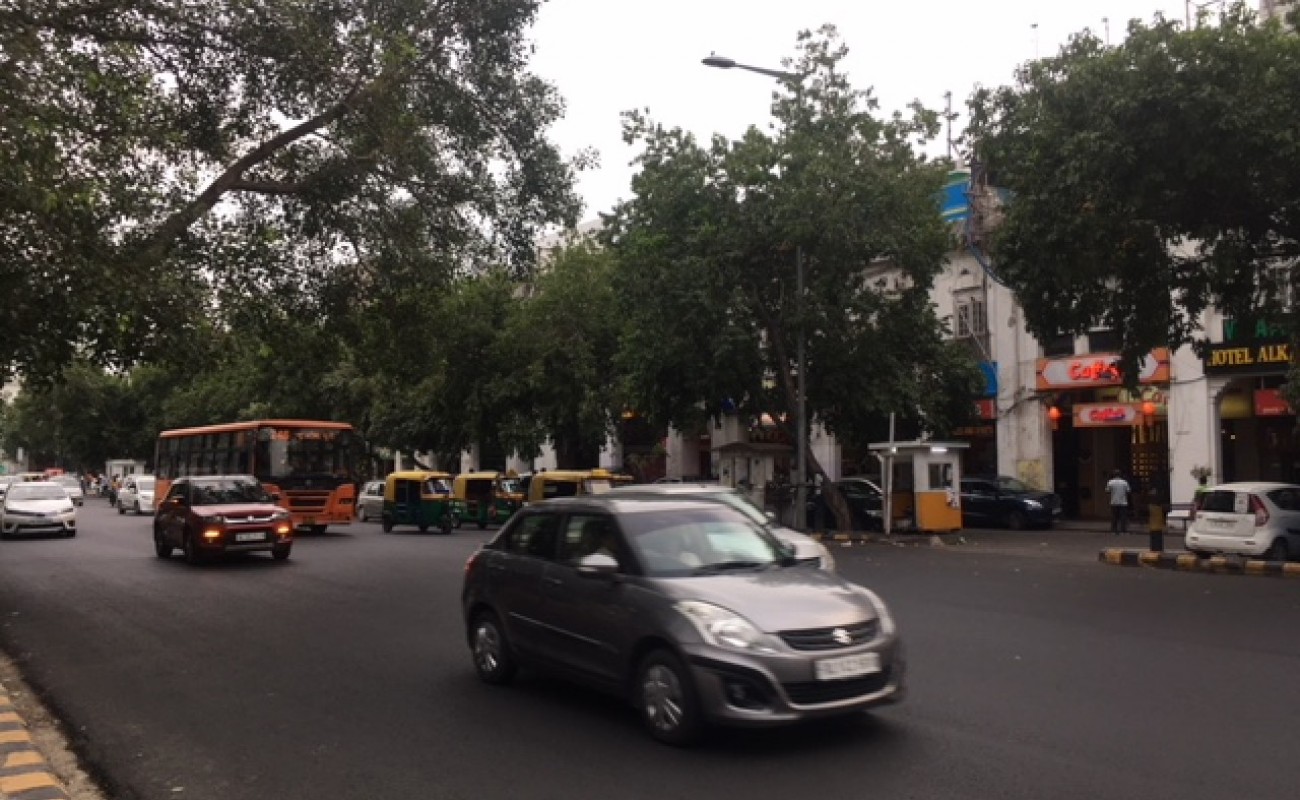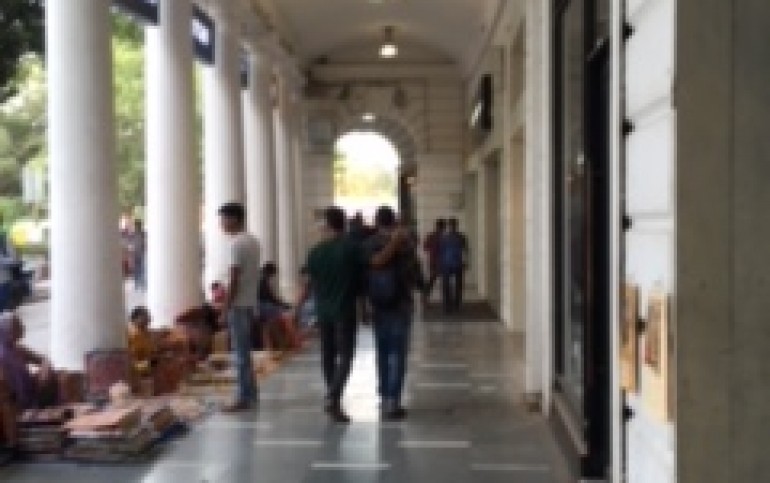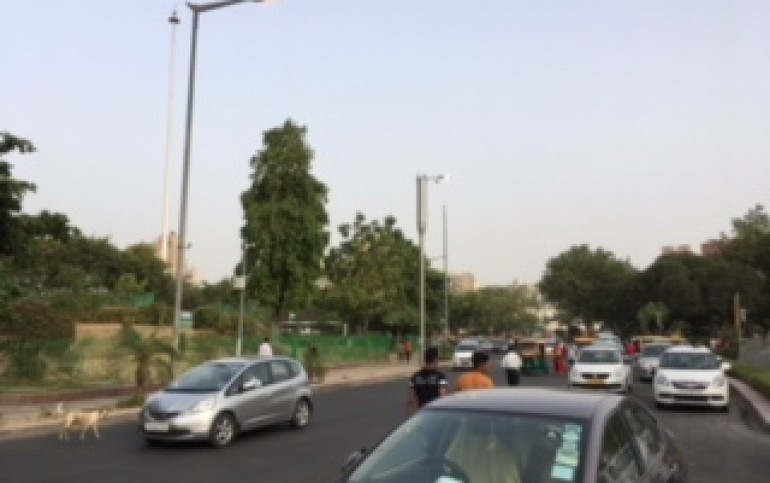 Description
The ground floor restaurant and bar space is situated in the outer circle of the famous connaught place. The total area of the ground floor is 3000 sq.ft. and the upper floor is also 3000 sq.ft.
The retail space for restaurant and bar is in the bare shell condition and is close to major 4star and 5 star hotels and restaurants in the neighbourhood.The bareshell restaurant space in connaught place can be customized as per the requirement of the client with any designs.There is stairs from the rear side of the premises to go to the above floor.The commercial space in connaught place outer circle is in the lutyens zone of Delhi.
Connaught place has lately become a hub for restaurant and bars with more than 200 lounge bars in the vicinity. The foot fall in connaught place is more than 3 million people per day. The nearest metro station rajiv chowk which has connectivity to all parts of the city .
connaught Place is a business and financial hub, centered on a ring of colonnaded Georgian-style buildings with global chain stores, vintage cinemas, bars and Indian restaurants. Stalls at Janpath Market sell saris, embroidered bags and trinkets. The peaceful Sikh temple Gurdwara Bangla Sahib is known for its reflecting pool, and Jantar Mantar is a 1700s observatory with huge astronomical instruments.
For more information on connaught place please visit here
RESTAURENT SPACE FOR RENT ON JANPATH
SHOW ROOM RETAIL SPACE IN NEHRU PLACE SOUTH DELHI
Energy efficient & Gas emissions
Detail
Purpose:

Rent

Type:

Commercial

County:

India

City:

New Delhi

Zip code:

1100001

Area:

More than 100m2

Bathrooms:

2

Ownership:

Agent
Indoor amenities
Outdoor amenities
Facebook comments