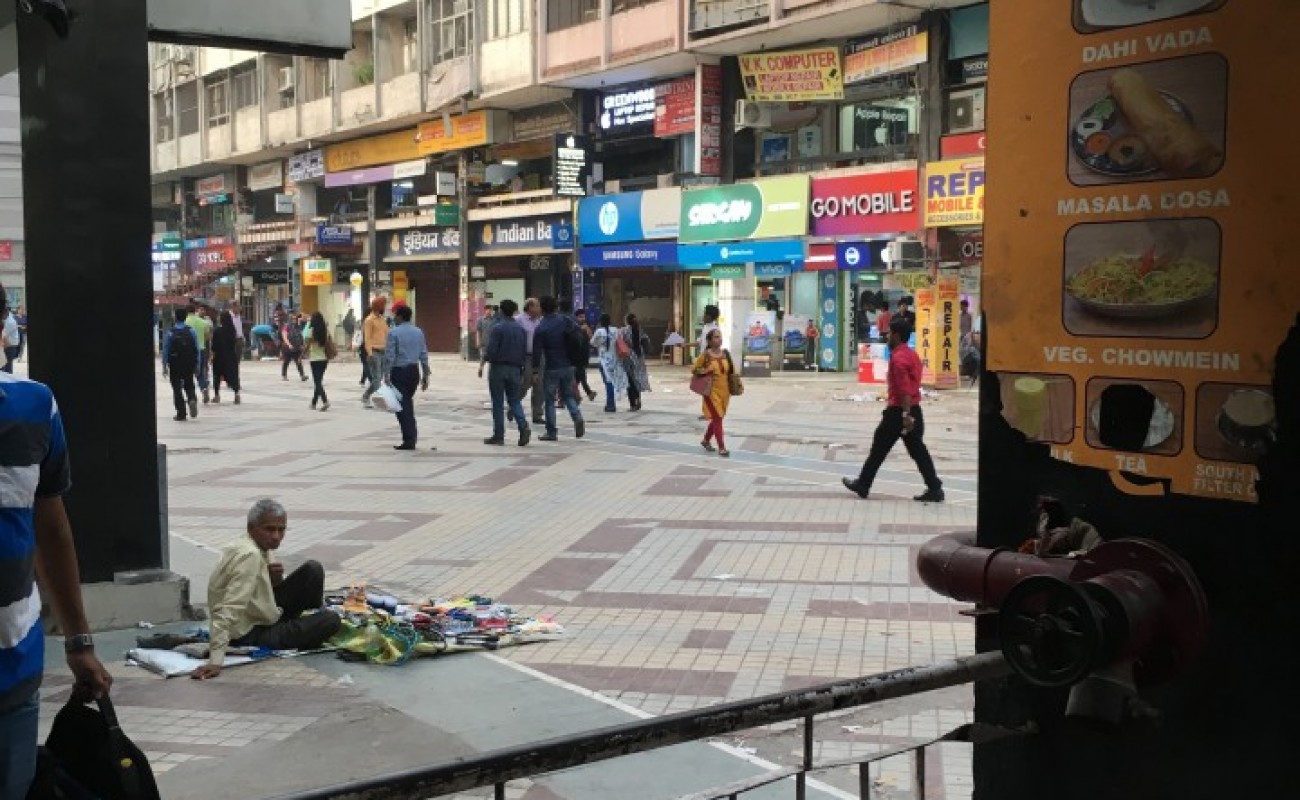 Description
Nehru Place is a large commercial space, financial, and business center in Delhi, India. ,The office space in south Delhi Nehru Place is still a prominent commercial area in Delhi and houses the headquarters of several Indian firms.The Retail showroom space is located on the ground floor of the building very ideal for the exibition of goods and retail business. It is widely considered to be a major information technology hub of South Asia.
Named after the first Prime Minister of India, Jawaharlal Nehru, its main commercial district was built in the early 1980s and consists of several buildings that flank a large pedestrian courtyard, built over underground parking. Although poorly maintained, most of the original structures are still in use.
The Nehru Place market is open every day except Sundays. Due to high foot fall in retail rental shops, some shops and showrooms remain open on Sunday with a flea-market for clothes, computers, and mobile accessories.
Energy efficient & Gas emissions
Detail
Purpose:

Rent

Type:

Commercial

County:

India

City:

New Delhi

Area:

50-100m2

Energy efficiency:

B

Bathrooms:

1

Rent price (incl.):

INR 350000

Ownership:

Agent

Floor:

ground
Indoor amenities
Outdoor amenities
Facebook comments